Indigenous Recruitment Campaign 2020

QUT aligns their marketing efforts to further strengthen the university's priorities and commitment to engage, empower and build aspiration for Indigenous Australian participation in tertiary education.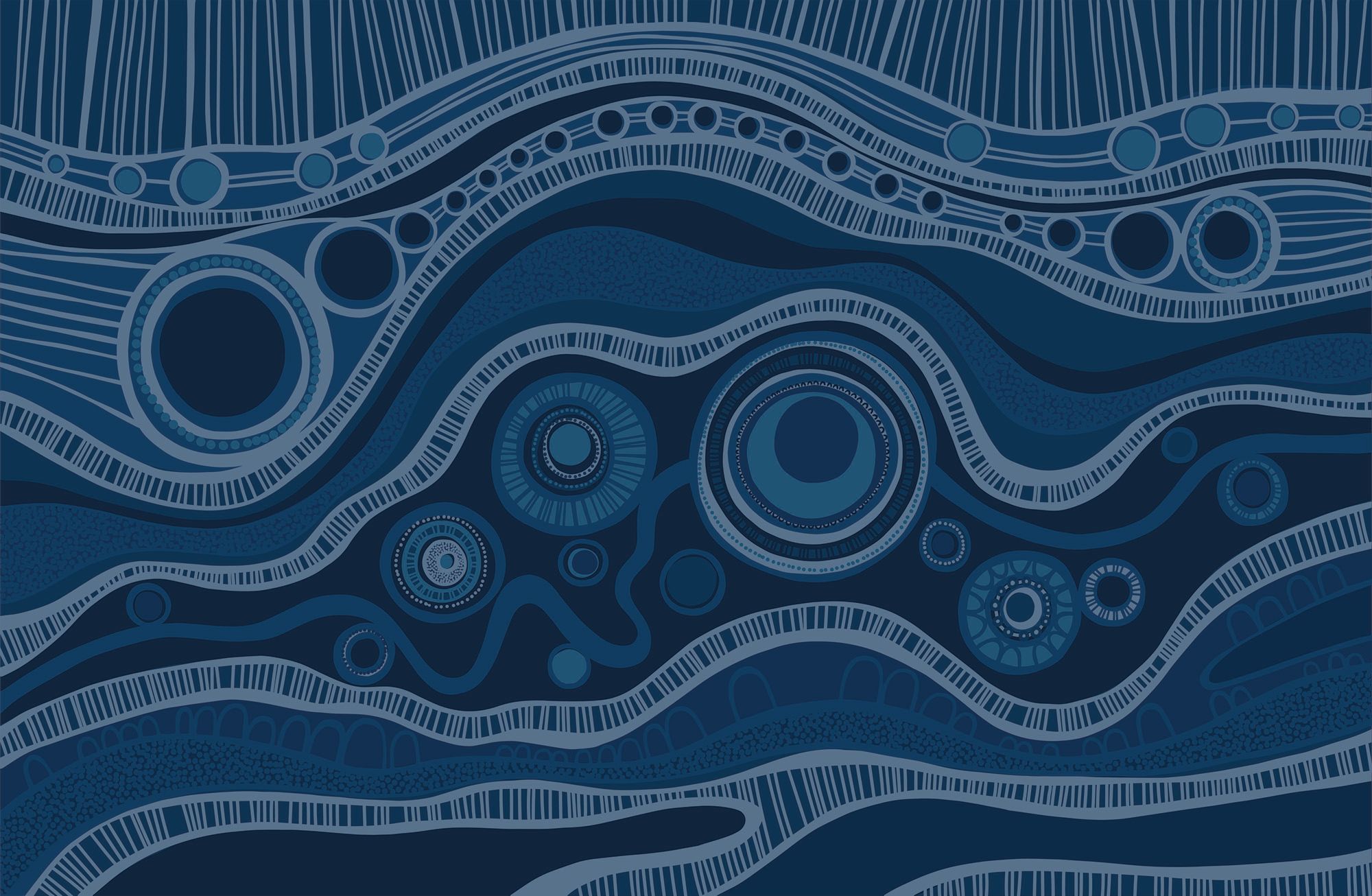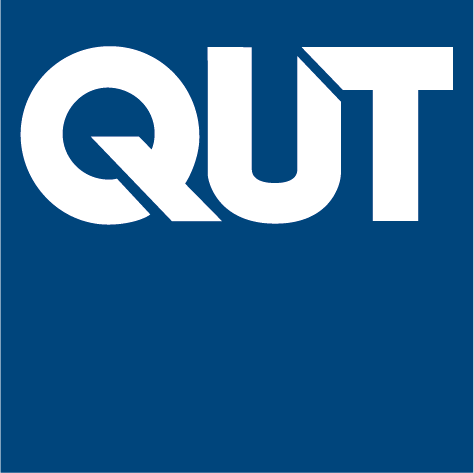 In November 2019, QUT launched their latest strategic plan called "Blueprint 6", which outlines the university's core initiatives and priorities over the next few years.  
To align student recruitment and marketing with the new strategic plan, QUT developed a campaign that focused on the initiatives around 'aspiration and inclusion' and 'Indigenous Australian engagement, success and empowerment' by conducting recruitment initiatives aimed at building aspiration for the next generation of students, especially representing a broader subset of society.
---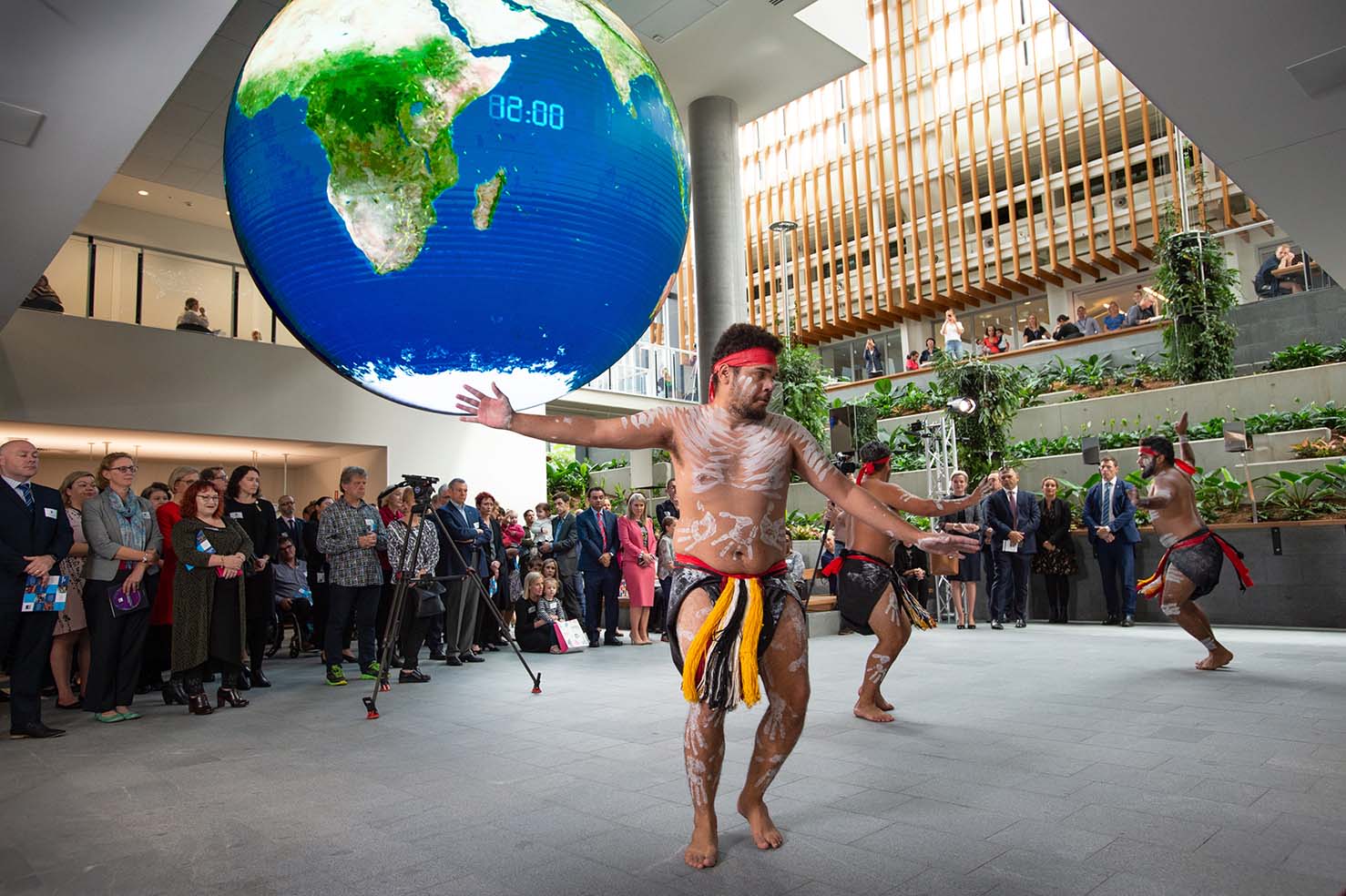 ---
OUR PRIORITIES AND SPHERES OF ACTIVITY
QUT will pursue our priorities across our broad spheres of activity:
The student lifecycle.
Innovative, practical and engaging learning and teaching.
High-quality, relevant research.
Co-designed Indigenous Australian teaching, research and learning.
Organisational practices and culture.
---

---
The campaign positioned QUT as a university that supports diversity and inclusion with a genuine commitment to providing opportunities for Aboriginal and Torres Strait Islander students to realise their full potential through great student experiences, support networks, positive employment outcomes, hands-on tuition, and work-integrated learning.
Kat Dorante became the perfect candidate to inspire and create aspiration for other students like her and empower the next generation of students to find their version of success at QUT, while positioning QUT as the university of choice for Indigenous Australians.
Through Kat's story – a real testimonial of her on-going success, QUT was able to link the brand narratives to her 'real-world' attitudes and beliefs to build an authentic connection with the audience. The campaign strategy then helped to focus on her great student experiences and positive employment opportunities, all enabled through practical work-integrated learning shown throughout the spot.
---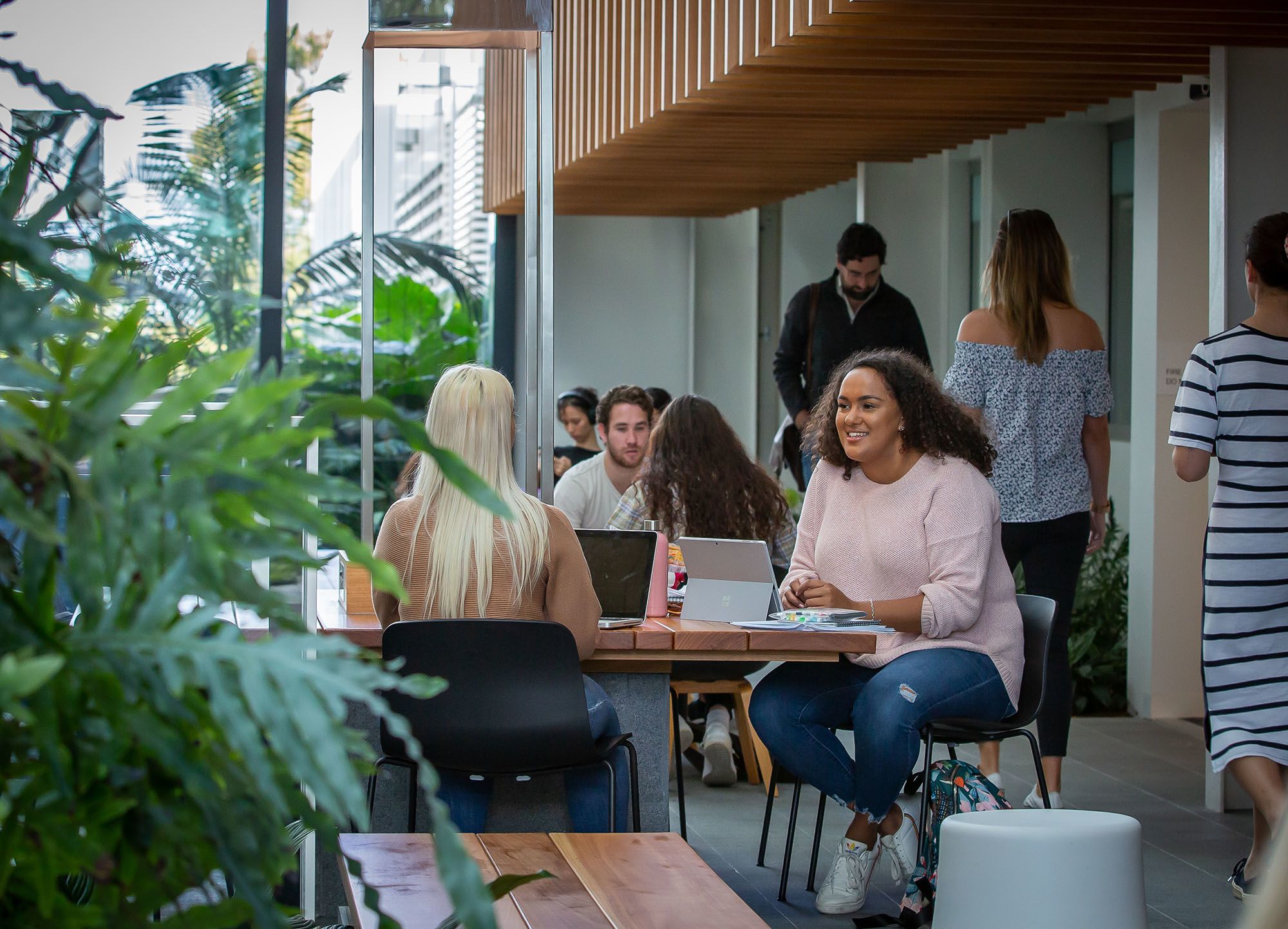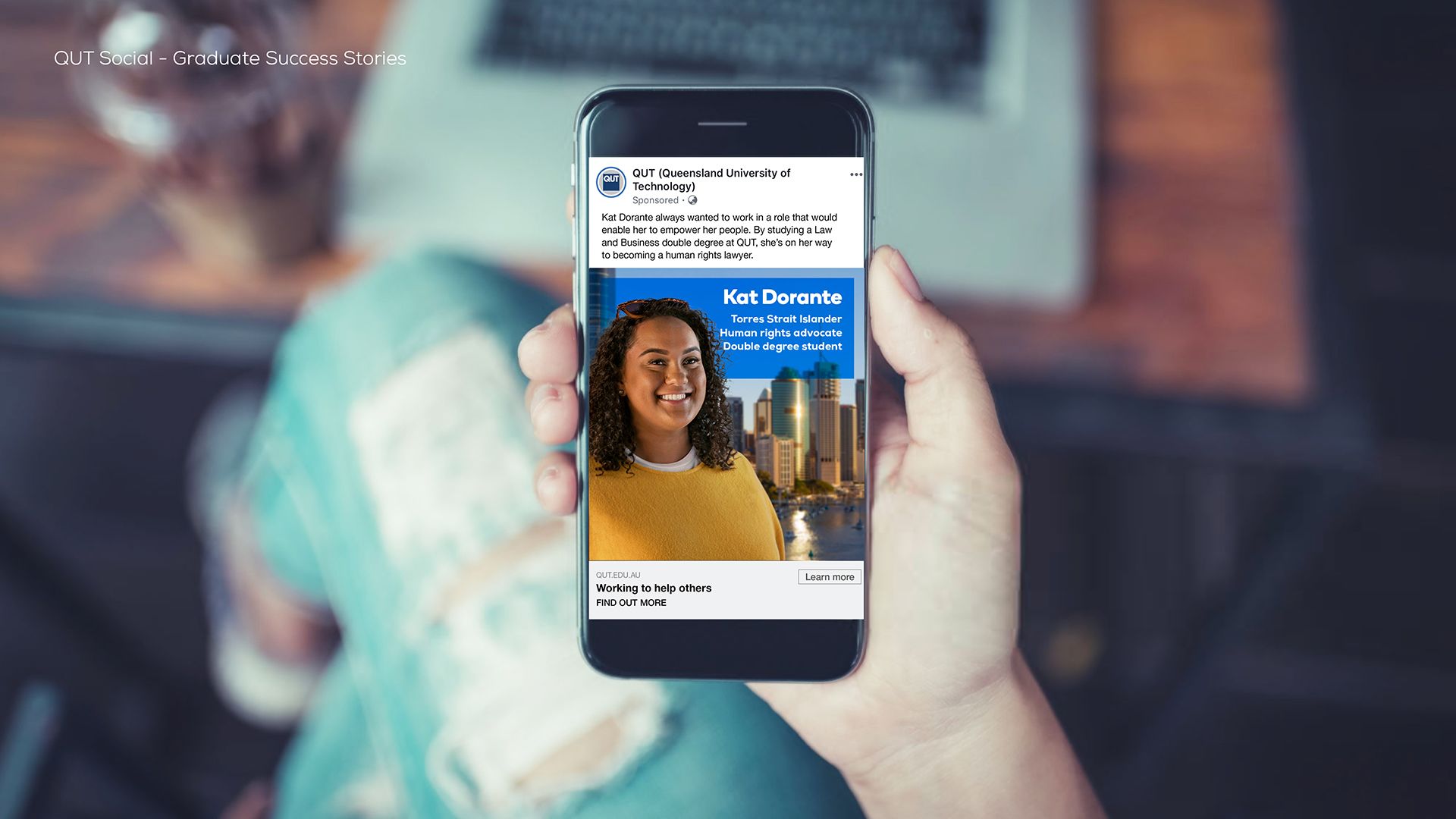 As part of the campaign, it was also important to highlight QUT's Oodgeroo Unit, a culturally safe student support centre, committed to developing better access to university education for Aboriginal and Torres Strait Islander people.
The centre also assists future students with relocating from regional areas, which is a noticeable barrier for Aboriginal and Torres Strait Islander students, giving them the support they need to succeed.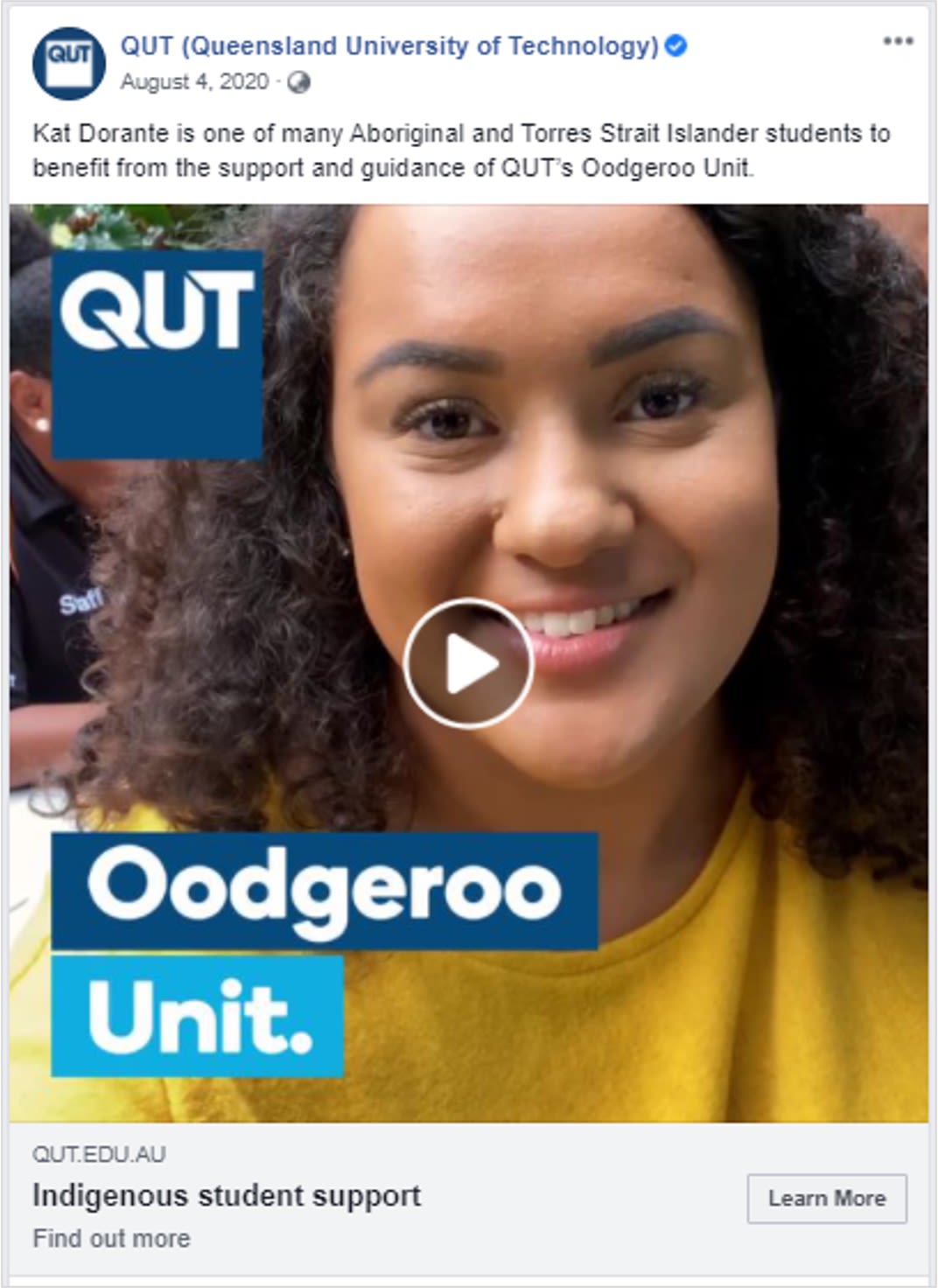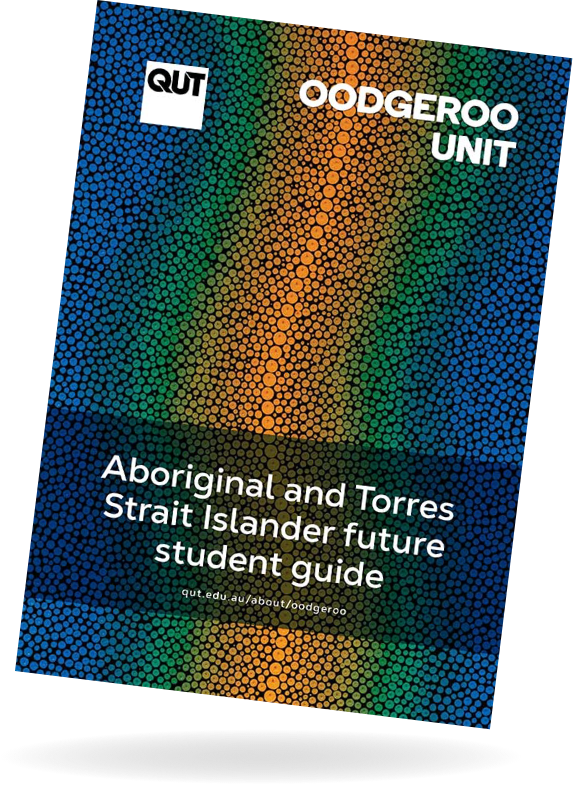 Learn more about the Oodgeroo Unit at QUT.
Brochures for the Oodgeroo Unit were distributed at regional career expos and during pre-orientation, to familiarise prospective students with a range of facilities and services offered including scholarships, helping with university transition and study support.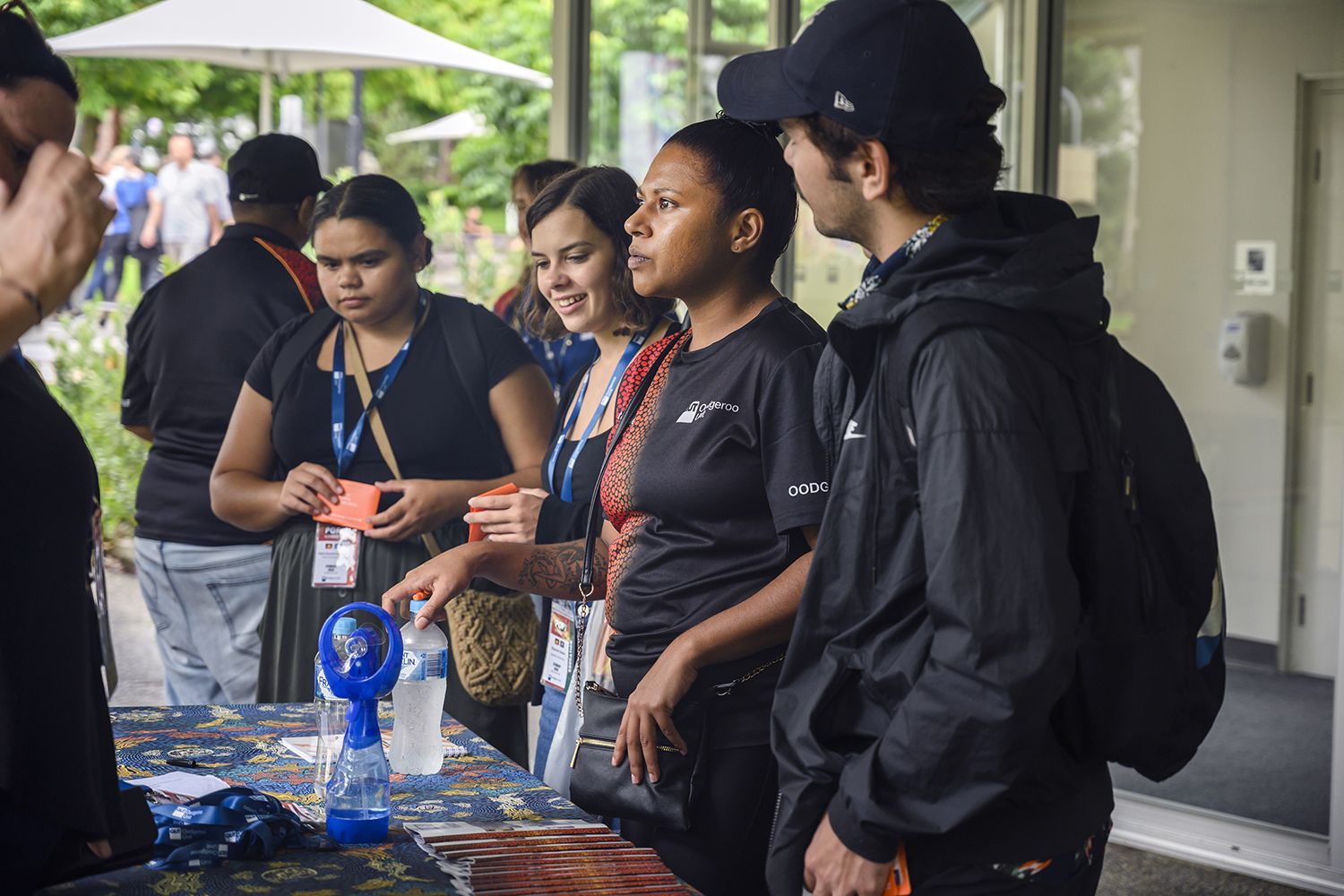 ---
Koori Mail
Placements within the Koori Mail, a national Aboriginal and Torres Strait Islander newspaper, gave us the ability to reach key influencers in the community including the parental audience.
---
Campaign results
Overall, the strategy worked successfully to deliver against QUT's commitment to Indigenous Australian students.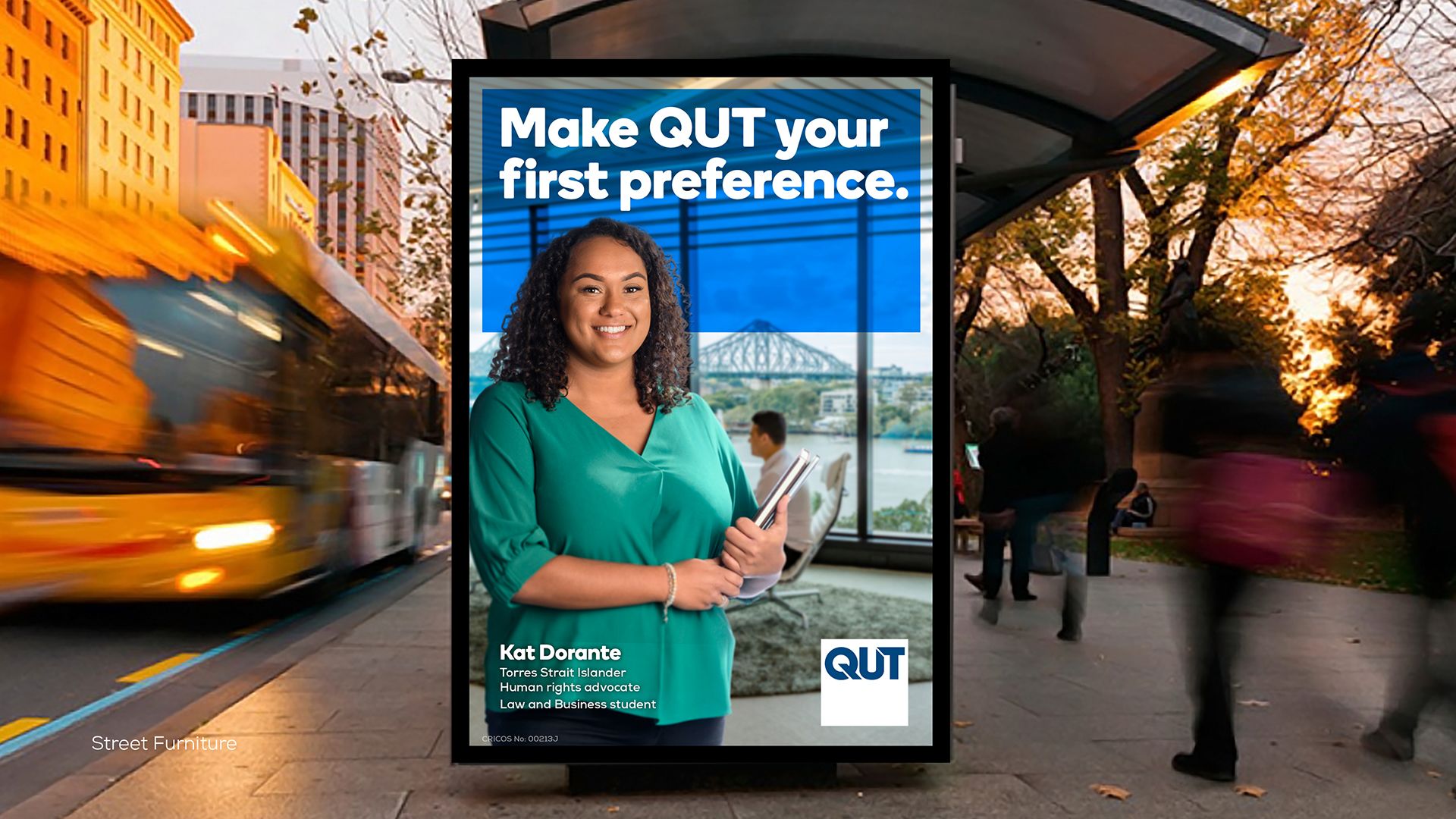 QUT experienced a 33.17% increase in CASP applications year-on-year with a 40.05% increase in accepted offers. CASP is QUT's alternative entry program for Indigenous students administered by the Oodgeroo Unit.
These results are a huge step forward, demonstrating that a commitment to inclusion, diversity and equity empowers Indigenous students to see new pathways for themselves.
---