Your Passport to Queensland App
Education Queensland International Campaign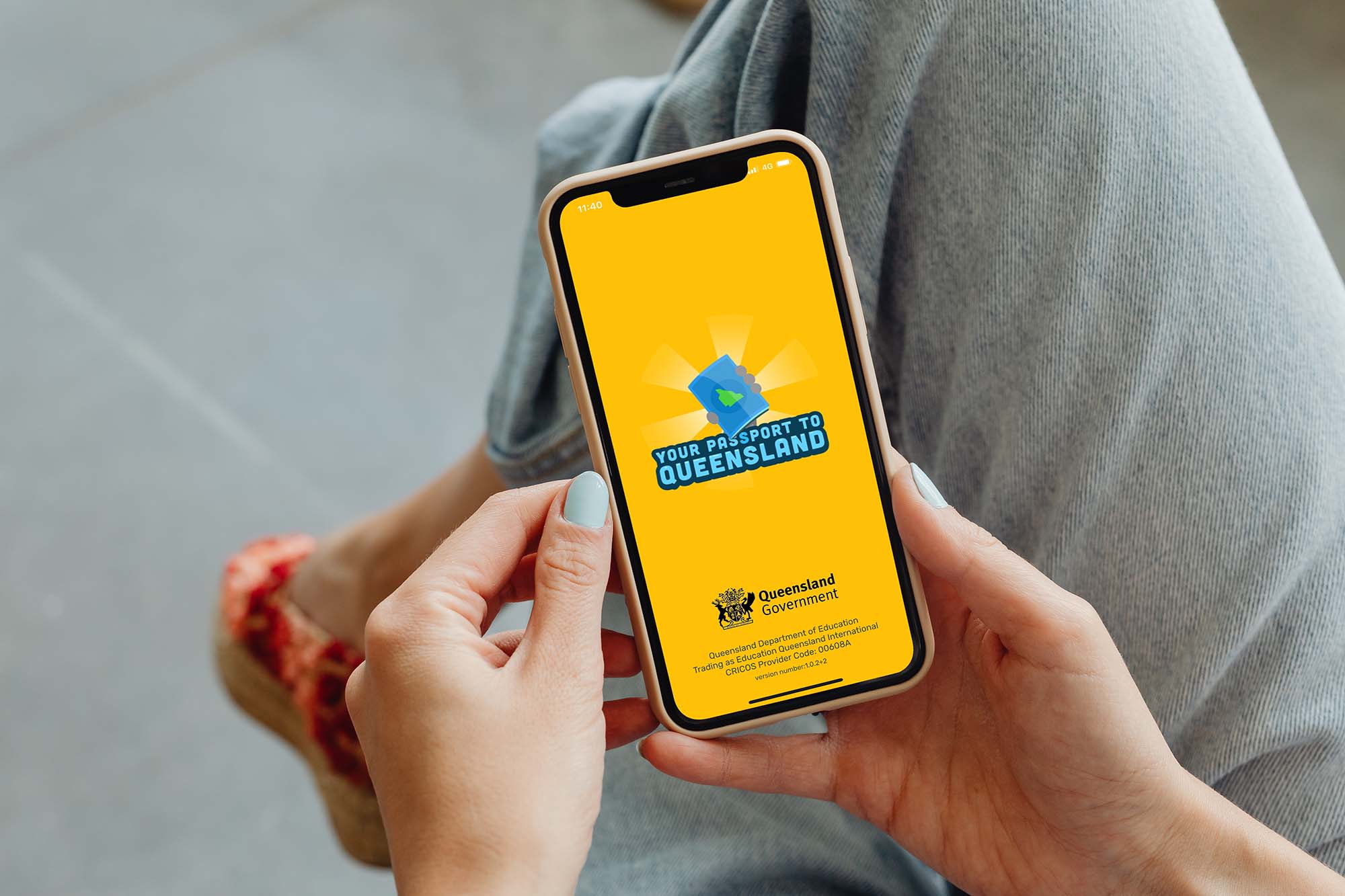 Education Queensland International needed a way to communicate important pre-arrival information to young international students.
To avoid potential safety issues, it was critical to ensure this material was comprehended and the student's progress could be tracked.
BCM developed a dedicated mobile app called Your Passport to Queensland. It is a gamified experience including educational videos, quizzes and mobile games all wrapped in a message style interface.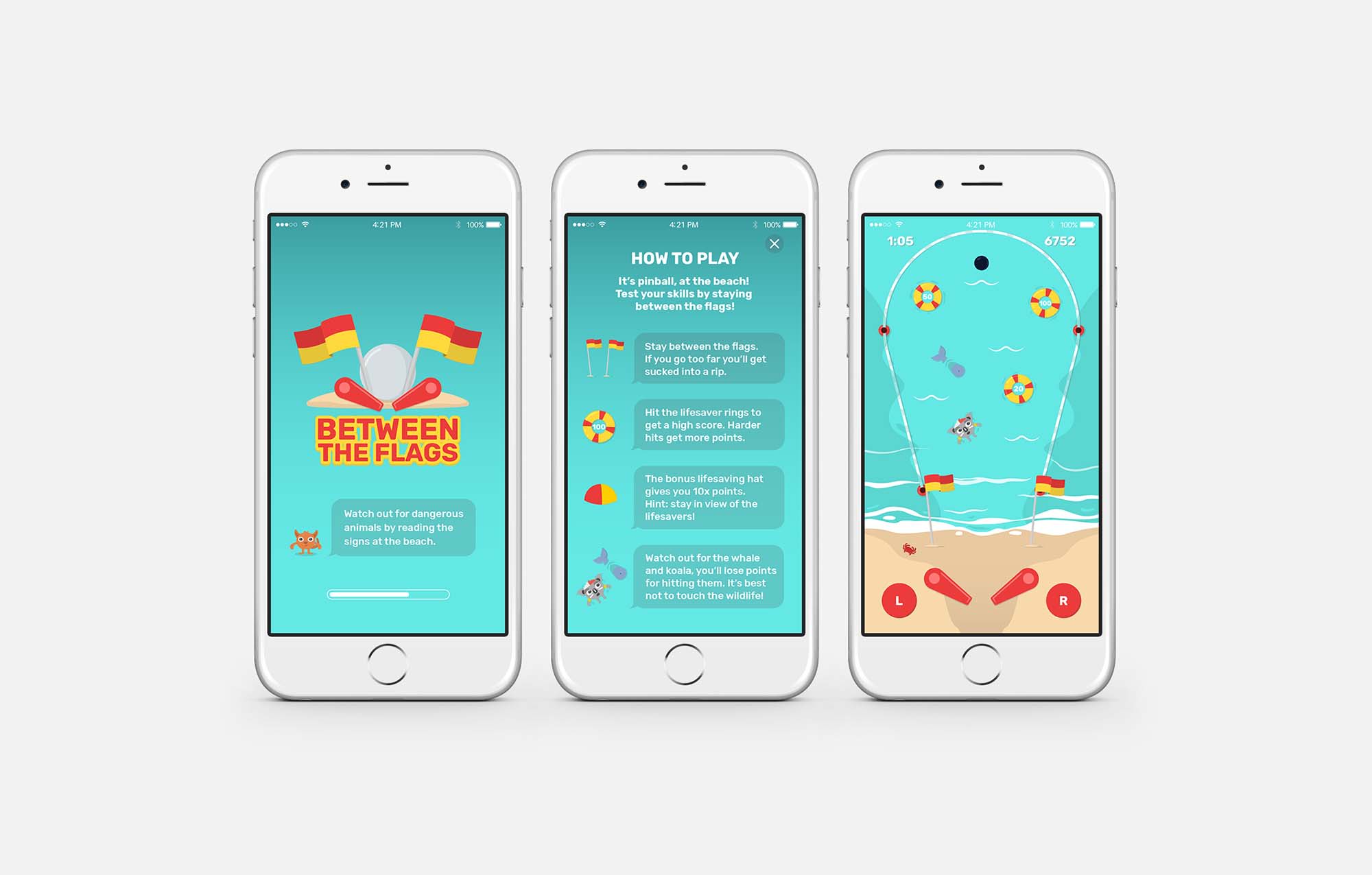 The results are impressive.


Your Passport to Queensland contributed to a whopping 33% reduction in student safety instances.
The app launched into multiple markets including China, a first for a Queensland Government department.